6 Shot Glass Dispenser Holder
Fill Your Glass Easily And Enjoy The Party With Our 6 Shot Glass Dispenser Holder!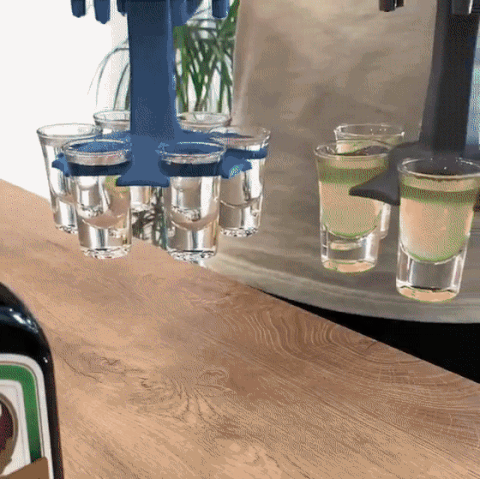 This six-cup small glass holder and basket allows you to easily fill up to six glasses with your favorite drinks at a time, and then carry them together!

MAIN FEATURES
✅ QUALITY DESIGN AND MATERIAL- It is 100% safe. 3D printed product made of quality PLA that is durable, strong, and that can be used for a long time. Very convenient and practical!
✅ GLASS DISPENSER - This liquor dispenser can hold 6 small glasses, allowing you to easily fill up to 6 cups of your favorite beverage at a time.
✅ HAPPY PARTY&HOME BAR - Convenient and innovative bar supplies can be used at home or bar, or party, etc. occasions. The liquor dispenser is great for holidays, parties bars, and home bars. Enjoy your good wine time when you are spare at home. Can dispense 2 or more types of wine easily and quickly. The glass can be accurately filled with liquid in a few seconds.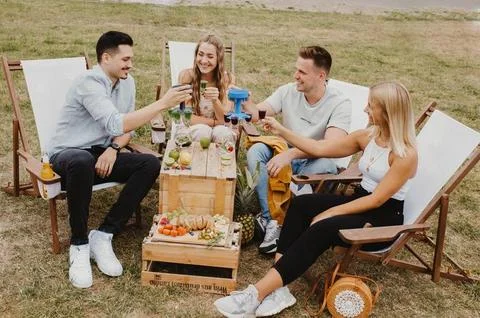 ✅ ACCURATE DISPENSER - In the middle is a distribution port that can hold up to 1 liter of bottles of various sizes; The 1 1/2 oz leak-proof dispenser is just right infused to make it easy to measure and mix drinks, preventing waste and spillage.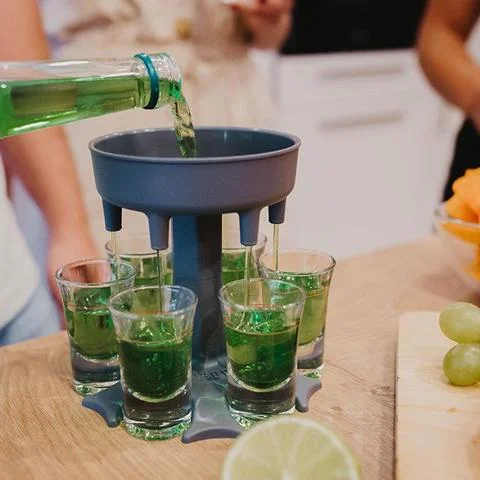 NOTE: This item is not dishwasher safe. If necessary, you can use warm water to wash items. Liquid MUST be poured into the direct center to ensure even distribution into each shot glass! NOT for large glasses, 6 small glasses are NOT INCLUDED.