9 IN 1 MULTI-FUNCTIONAL CABLE STICK
This 9 in 1 Multi-Functional Cable Stick has all the adapters & cables you need!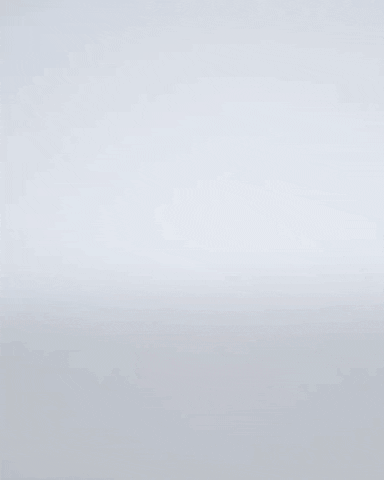 FEATURES:
✔️ UNIQUE DESIGN - Revolutionary design that integrates all the essential and most frequently used cable connectors.
✔️ 6 CABLES - With a near 11cm Type C cable and 3 types of adapters, this multi-tool can substitute up to 6 different cable types.
✔️ ADAPTERS - There are 3 adapters included which are USB-A, Micro USB, and Lightning.
✔️ PHONE STAND - Not only does this multi-tool allow storage of cables, adapters, sim cards, and memory cards but it can also double as a phone holder for long travels.
✔️ MEMORY CARD SLOTS - As well as 6 TF Card slots and 2 Sim card slots, this multi-tool also has a built-in memory reader so you can transfer files on the go.