Crack An Egg Smoothly In Just One Second! 🥚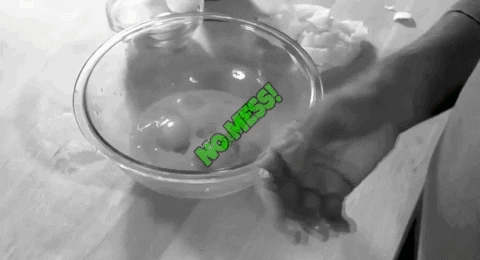 This egg opener can open an eggshell in just a second! It is ergonomic, featured by the cube appearance and oval groove. Plus, it can stably contain the egg, so the eggshell will surely not fall and there will be no cracks of shell in your yolk!
FEATURES:
🥚 Universal for Eggs -  Perfect for any sized egg! The egg opener is designed to work with small, medium, and large eggs. Get your chickens in a row because this egg splitter can crack duck and goose eggs as well! Use with raw, soft, or hard-boiled eggs and get ready to clack with this egg opener!
🥚 Space Saving - It weighs only 52g. It is an ideal kitchen tool that doesn't take up too much storage space in kitchen drawers or cabinets. You can also take one or more of them with you if you need to, without taking up a few inches of space in a suitcase or carry-on.
🥚 How to Use - Put the eggs into the cube, and press the metal clamp with your fingers. Doing so will indeed crack the inside of the eggshell and will not damage the yolk. Finally, turn the cube upside down and open, and then pour the cracked egg yolk into a plate or container.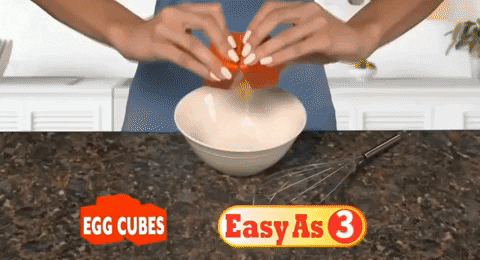 SPECIFICATIONS:
Material: ABS + metal
Size: 7.5 x 5 x 5cm