Carry Around the Self Defense Ring to Ensure Your Safety!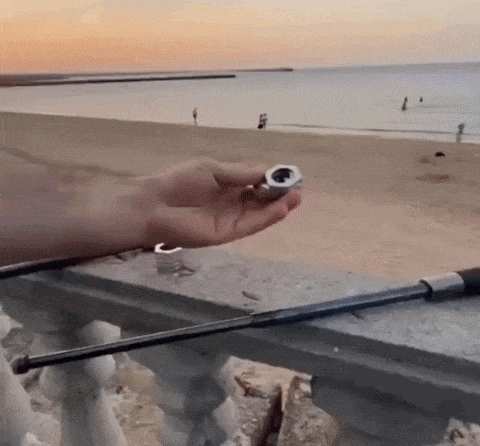 Self-defense or just for fun! With its concealable form, you can silently pop it out whenever you are in danger!
FEATURES:
👊 Easy To Carry Self Defense Rings - Unlike the regular knuckles that are big and are not easy to carry around. Our Self Defense Rings can be attached to your key chain or can fit in any pocket so you can carry it around 24/7!
👊 Protect Yourself at All Times - With our unique design and high-quality material, you can assure yourself that you will always have protection on you for every scenario.

👊 Use It in Different Ways - It all comes down to how you feel comfortable using it. You can use it the most common way or find your own. The options are unlimited.