A beautiful and unique Lava Dragon Egg Ornament! 🐲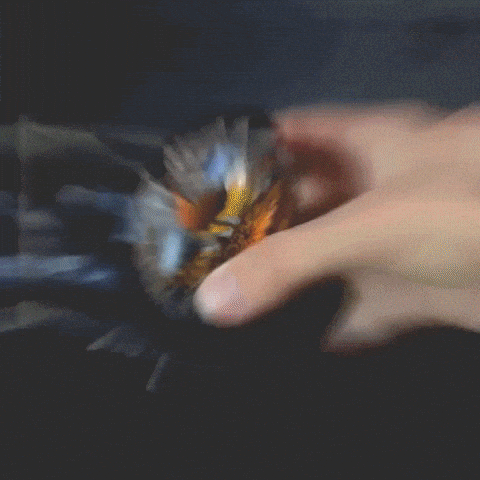 FEATURES:
🐲 Dream Crystal Transparent Dragon Egg - Imagine a real dragon egg with a dragon inside...you will be the conqueror of the world! Crafted by a designer, a powerful lava dragon will appear in this world from its egg. It looks realistic enough to make you brag to party guests or friends!
🐲  High-Quality Material - Made of high-quality resin, crystal-like, strong and durable, not easy to damage, easy to store.
🐲 Handmade - This piece is completely handmade, the dragon baby in the egg is made out of polymer clay and is sleeping in epoxy resin. Every single part of these tiny feet, head, tail? is worked with incredible detail and love.
🐲 Precious Collectibles - The dragon will guard your dreams. You can also carry the egg around with you in a bag for good luck, play with it to calm down and relieve stress. It can sit on your work desk or near your home computer. Put it on a jewelry box - let it guard your treasures.
🐲 Great Gift - This is the perfect dragon collectible, own this egg or give it to dragon fantasy lovers! Perfect gift for friends or family who like dragons.