Keep Your Fur Friends Entertained With This Magic Roller Ball!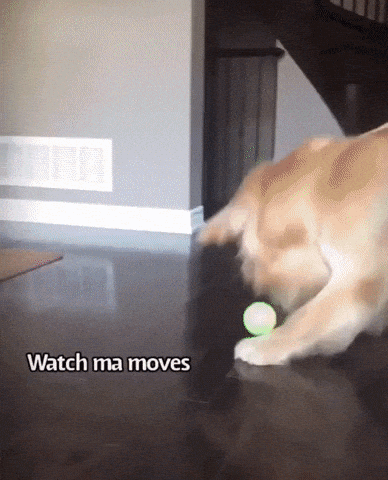 FEATURES
🔵 100% Automatic & Interactive: Designed to entertain your pets automatically, even when we are away, with three reaction modes and an Intelligent Companion system, there is no need for an app.
🟢 Water-resistant: IPX67 standard, allowing you and your pets to have as much fun with Magi Roller Ball in the water as you do on land.
🔵 Safe and long-lasting: When you open the outer shell, the protection mechanism prevents it from running. Making it a safe and secure environment for both you and your pet. The outer shell is made of industrial-grade materials that have been specifically chosen for toughness, safety, and durability for both us and, more importantly, our pets.
Water can be used to clean the outer shell as long as it is tightly and securely fastened.
🟢 Fit for Dogs and Cats: The advantages are the same whether your best friend is a canine or a feline.