YOUR LASH ROUTINE JUST GOT EASIER & BETTER!
No messy glues or adhesives required. Just several seconds to apply. You don't worry about being late for the party anymore. With proper use and storage, our false eyelashes can be used many times.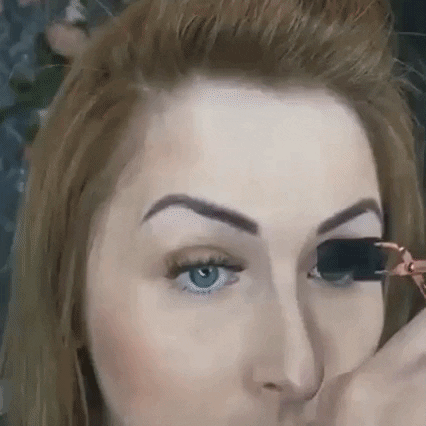 FEATURES:
✔Reusable -  The ergonomic design fits most eye shapes without damage and the Soft Magnet design allows it to be used on sensitive skin. The tool for the eyelashes can be used as an eyelash curler and easily removes eyelashes without harming the eye area, making the entire process painless and simple.
✔Premium Material - Made of premium synthetic fibers that are so ultra-lightweight and comfortable. Soft and as natural as your real eyelashes, making your eyes look more attractive. And you won't feel like you are wearing false eyelashes at all.
✔100% Handmade & Cruelty-Free - Our magnetic eyelashes are made of high-level hand-made ultra soft hair that will not cause any irritation to your eyes nor damage to your natural eyelashes. 
✔Dual Magnet Support - With 2 pairs (4pcs) eyelashes, Triple magnet support will make the magnetic eyelashes firmer on your real eyelashes. For more natural eye makeup, you can use your own eyelash curler and a free eyelash brush or tweezers.