Outlet Wall Plate with LED Light
 Transform any outlet into a convenient Night light!

💡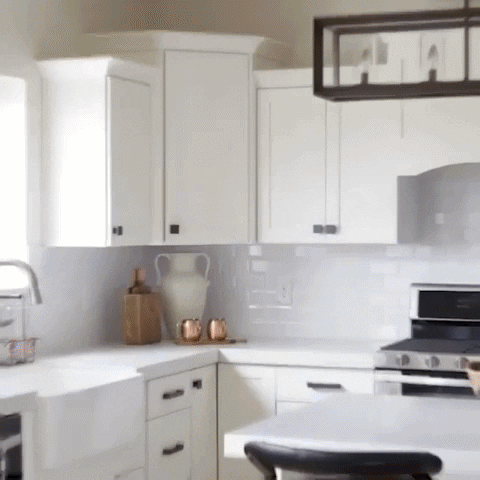 You don't have to wake anyone up in the middle of the night, our Outlet Wall Plate with LED Light ambiance gives enough to see everything you need without causing a disturbance!

FEATURES
FREES UP OUTLETS - You can finally use all of the outlets in your house. Don't let standard, bulky night lights dominate your hallways, bathrooms, or children's bedrooms anymore.
ENERGY EFFICIENT - It has a cover plate that costs less than 10 cents per year to power. With just the right amount of light, you can sleep easy now!
EASY TO INSTALL - You don't have to be an electrician or magician to install this. It was designed for a truly simple, safe solution to the household nightlight. It does not require brackets, batteries, mounts, or wires. Just snap it on and go.

SPECIFICATIONS:
Color: White
Light Source Type: LED
Size: 7.2 x 5 x 1.75 inches