Rechargeable mini LED headlamp
Make night running safer and enjoyable! 🔦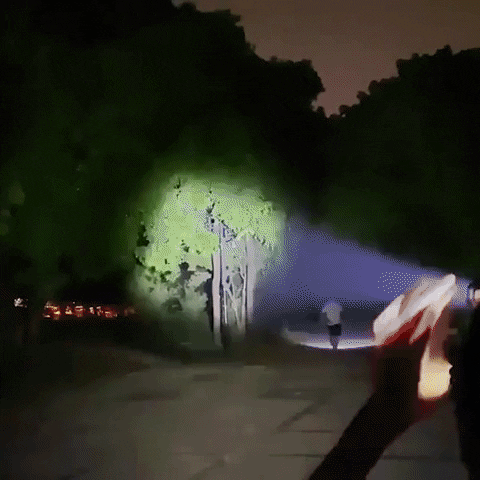 This Rechargeable Headband LED light features a super-bright LED lamp that can help illuminate the road ahead and help other drivers or pedestrians see you. 
FEATURES
✅ LIGHTWEIGHT & COMFORTABLE: This LED headlamp weighs only 1.5 ounces, about the same as an egg, and is so light that you won't even notice you're wearing it. In motion sensor mode, you can control it by waving your hand. The removable, washable, and adjustable headband is suitable for both adults and children.
✅ SMART & BRIGHT: With two function buttons, you can easily switch between working modes depending on the situation, one for motion sensor and the other for High / Medium / Low / SOS Strobe. Different levels of brightness correspond to your various preferences. If necessary, the light's angle can be adjusted from 0 to 60 degrees.
✅ LONG LASTING & USB RECHARGEABLE: Built-in rechargeable 1000mah lithium battery, fully charged in 3 hours with any USB port (micro USB cable included). This rechargeable headlamp can provide uninterrupted lighting for up to 5 hours in High mode and 14 hours in Low mode.
✅ WATERPROOF: IPX6 waterproof technology protects the lamp from splashing water from all angles (even if you soak it).