Makes perfectly seamless ice balls! 🧊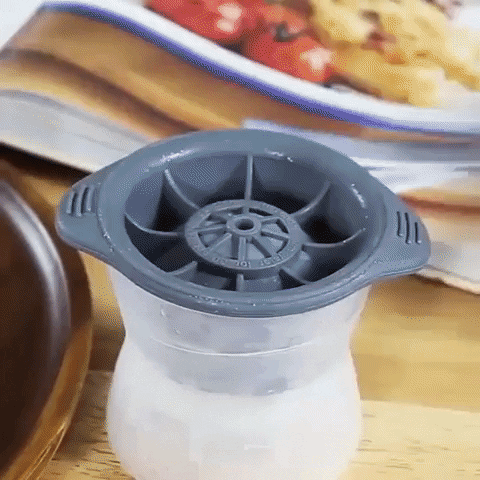 Enjoy your favorite drinks without diluting them as quickly. One large ice ball melts more slowly than many cubes in a glass!
FEATURES
SAFE MATERIAL - It is made of PP and silicone materials and meets food safety standards. Each tray can be made into a ball of appropriate size. Very suitable for family gatherings and bars.
PERFECT DESIGN - It has a silicone cap that makes it easy to press and form a sealed space that is more convenient to use than other ice hockey trays. The upper hole is used for drainage and excess water is drained from the mold.
EASY TO USE - Just pour water into the holes of the mold. Then put it in the refrigerator until the water turns into ice, and the ice ball will fall out easily by pressing the bottom.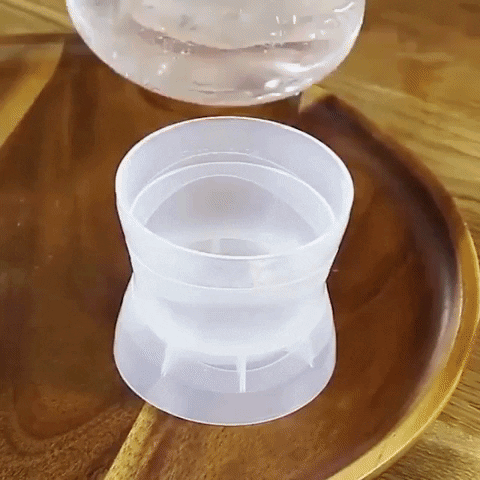 SUITABLE FOR A VARIETY OF BEVERAGES - You can use them to make cocktails, popsicles, iced coffee, mint water, black tea, lemonade, and more!
LARGE SIZE - Its massive size melts slower so it keeps drinks cold longer without diluting them.
PACKAGE INCLUSION
1 x Sphere Ice Molds