Spherical Wood Carving Groove Head
GET SMOOTH RESULTS WITH EASE!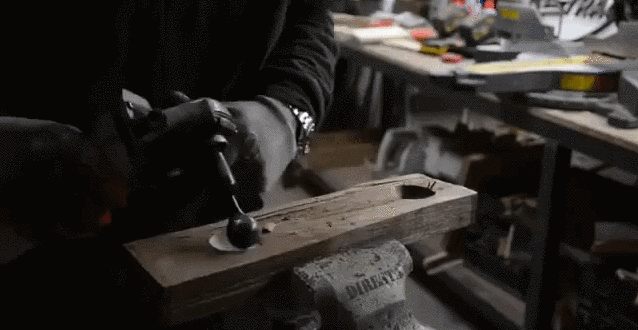 This diameter ball-shaped cutter is ideal for carving smooth cavities hollows in wooden spoons, small bowls and is useful for small to medium sculpting. 

FEATURES


Perfect Fitting -Designed to fit most standard angle grinders, making it the highest performance tool in its class.
Durable - Made of heat-treated tungsten carbide that lasts 10 times working life than HSS, suitable for machining various kinds of metal material.
Versatile - Widely used for metalwork, toolmaking, engineering, model engineering, wood carving, jewelry making, welding, chamfering, casting, deburring, grinding, cylinder head porting, and sculpting.
Easy Operation - Just install the spherical rotating burr on your tool and it will work! It can remove various materials easily and quickly. Coarse coatings can quickly remove material while leaving a relatively smooth surface.